An Aesthetics Destination
Over 60+ options under one roof to achieve longer lasting, natural results.
Top Aesthetic Experts
Led by board-certified physicians with 40 years of combined experience.
Trusted Guides
12 years in business and over 15,000+ treaments performed.
Leaders in Safety
Top practice in resolving aesthetic complications using ultrasound.
Natural Results
Personalized treatment plans, based on your goals, age, tempo and downtime preference.
The Gold Standard
of Aesthetics Care
Integrated Aesthetics offers you a uniquely robust and comprehensive range of treatment options, with over 60 ways to help you live your best and most aesthetic life. Our mission is to be your gold standard for aesthetics and wellness, with integrated medspa, plastic surgery, and dermatological services.

Meet Your Aesthetic Guides
Board Certified

Plastic Surgeon

Dr. Young Cho
MD, PhD
Dr. Young Cho is a board-certified plastic surgeon offering patients more than 20 years of experience in the aesthetics industry. Having performed well over 2,000 cosmetic surgery procedures, Dr. Cho offers his patients a level of compassion and expertise that is quite simply difficult to find elsewhere.
Learn More about Dr. Young Cho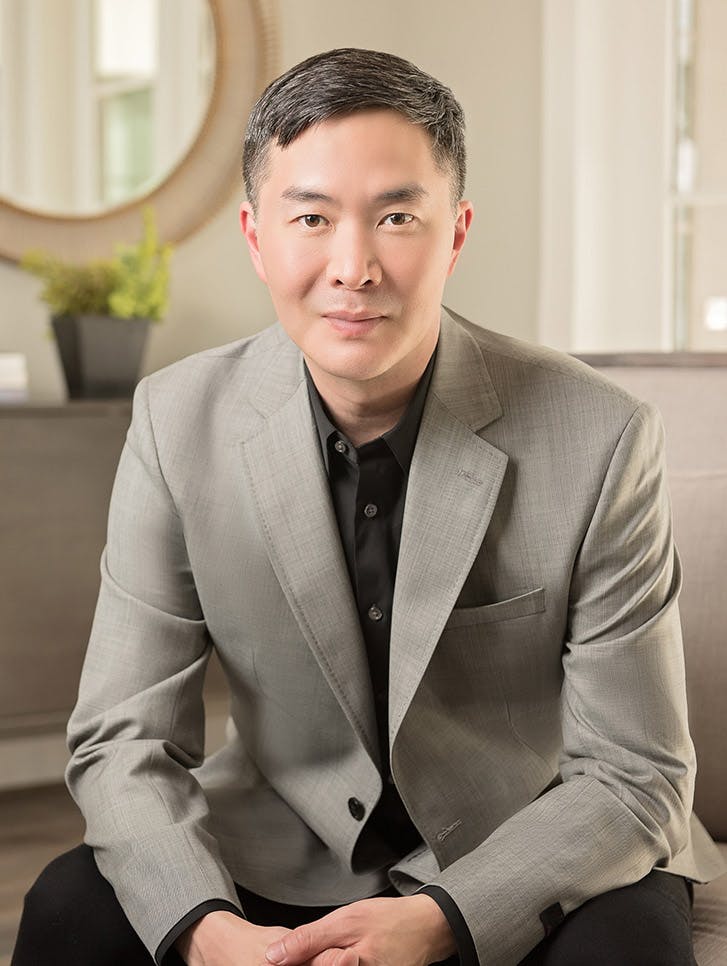 Board Certified

Dermatologist

Dr. Melissa Chiang
MD, FAAD
Dr. Melissa Chiang is a board-certified dermatologist and fellowship-trained dermatopathologist with more than two decades of experience informing the impeccable outcomes she creates for her clients. For three consecutive years, Dr. Chiang was named Best Dermatologist by the editors of Living Magazine.
Learn More about Dr. Melissa Chiang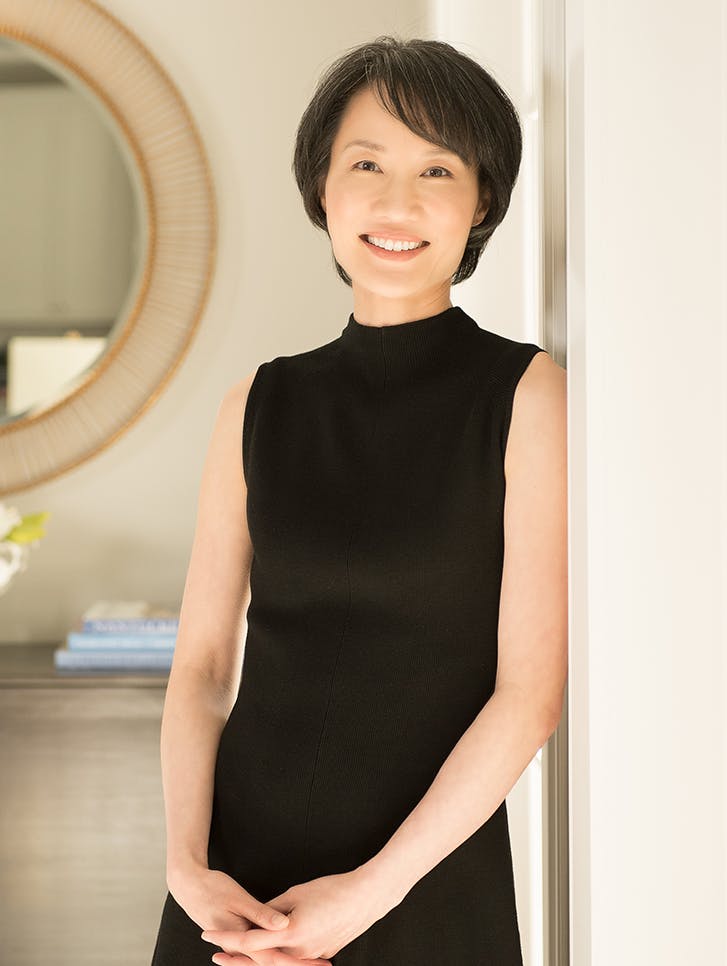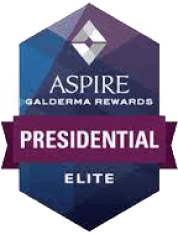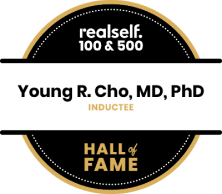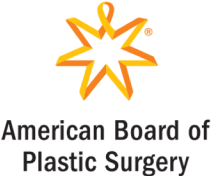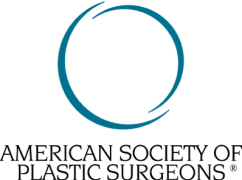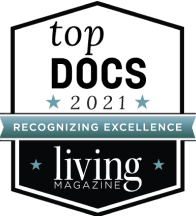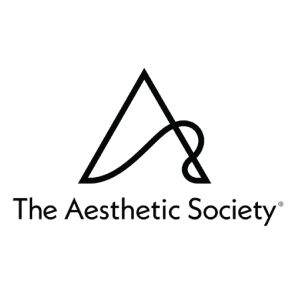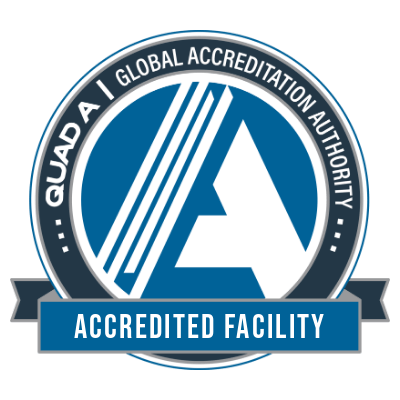 Confidence Unmatched
In addition to impacting your appearance, the natural aging process can also take a toll on your personal sense of self-confidence. The team at Integrated Aesthetics offers you an elevated approach to cosmetic surgery and aesthetics, with a surgical staff that offers extensive experience and the expertise needed to create exciting surgical outcomes that will enhance your sense of facial harmony and see you enjoying an improved quality of life as a result.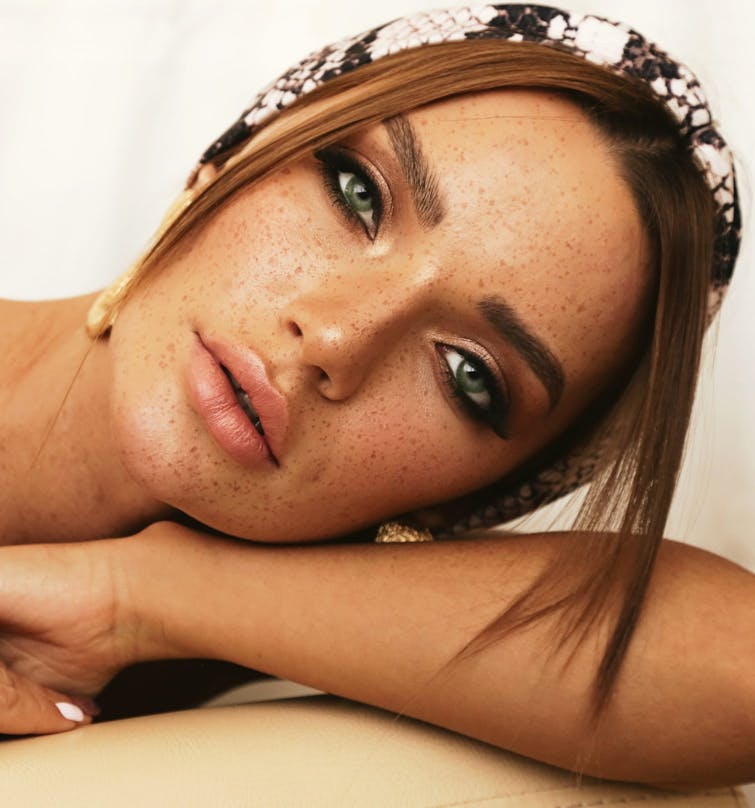 Tighten
and Tone
Body contouring procedures can help you truly cross the finish line when it becomes clear that diet and exercise aren't helping you reach your body contouring goals. We offer a number of surgical and minimally-invasive procedures that can help you address problem areas with an exciting level of precision, so you can enjoy results that will restore your sense of confidence and see you loving the way you look.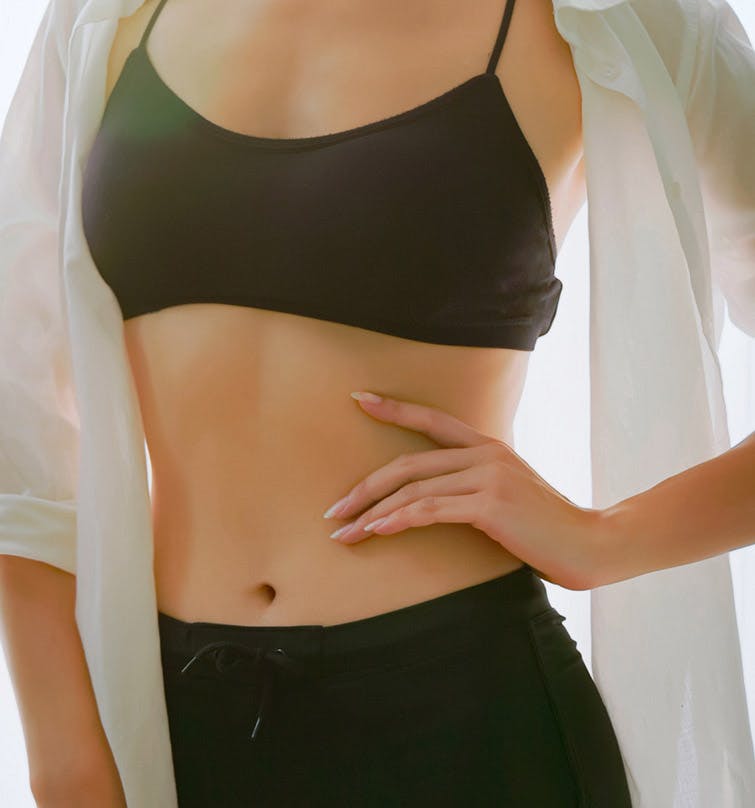 The Bust of
Your Dreams
You deserve to enjoy a bust that leaves you feeling feminine and alluring, and the talented surgical team at Integrated Aesthetics is committed to helping you realize this goal. We offer a variety of breast procedures that can help you discover a more curvy silhouette, giving you an enhanced sense of body confidence and enabling you to enjoy a look that you'll be positively thrilled to show off.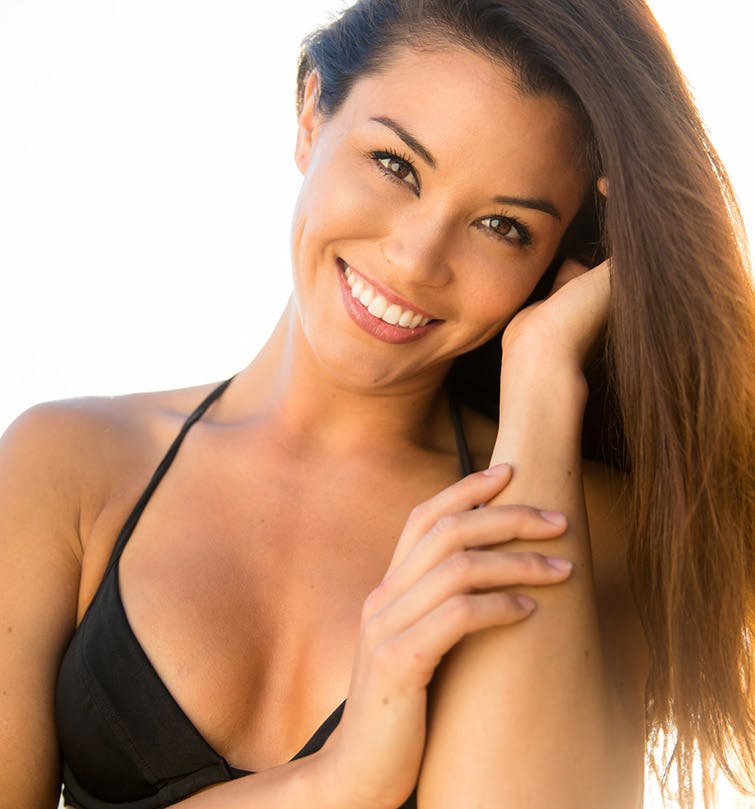 Procedure Spotlight
Facelift
Say goodbye to fine lines and wrinkles with a facelift procedure that turns back the clock and restores your youthful glow. Dr. Young Cho brings more than 20 years of procedural experience to the operating table, and prides himself in his commitment to creating customized treatment plans that address his patients' most deeply held cosmetic goals.
Learn More about Facelift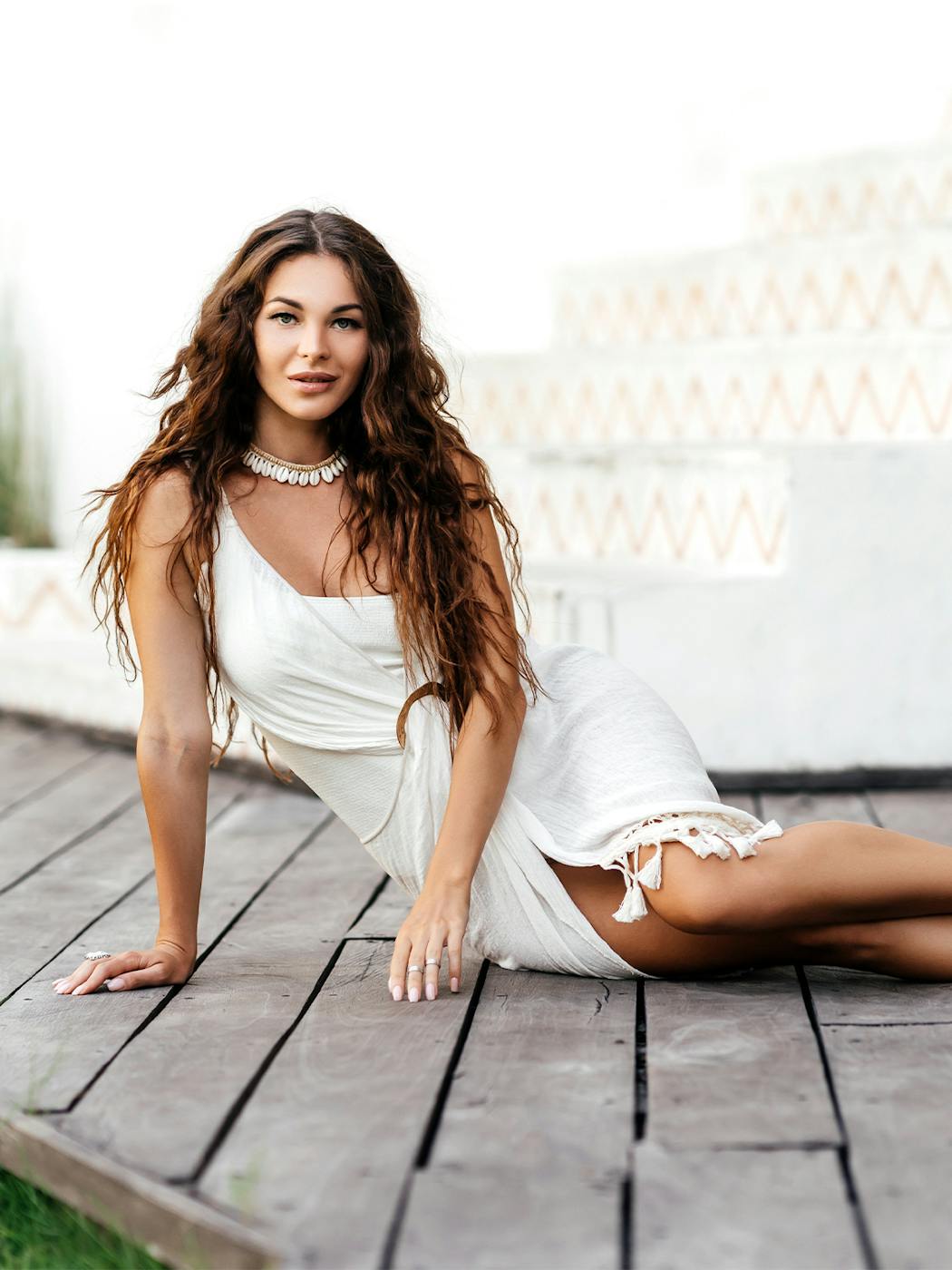 Mommy Makeover
Childbirth can take a toll on a woman's body, and the Integrated Aesthetics team is here to help. This highly customizable procedure is actually a combination of several procedures, each one tailored and adjusted to specifically address your personal cosmetic needs. You'll enjoy a bespoke treatment plan that is designed around your goals, so you can enjoy results that see you enjoying your personal cosmetic ideal.
Learn More about Mommy Makeover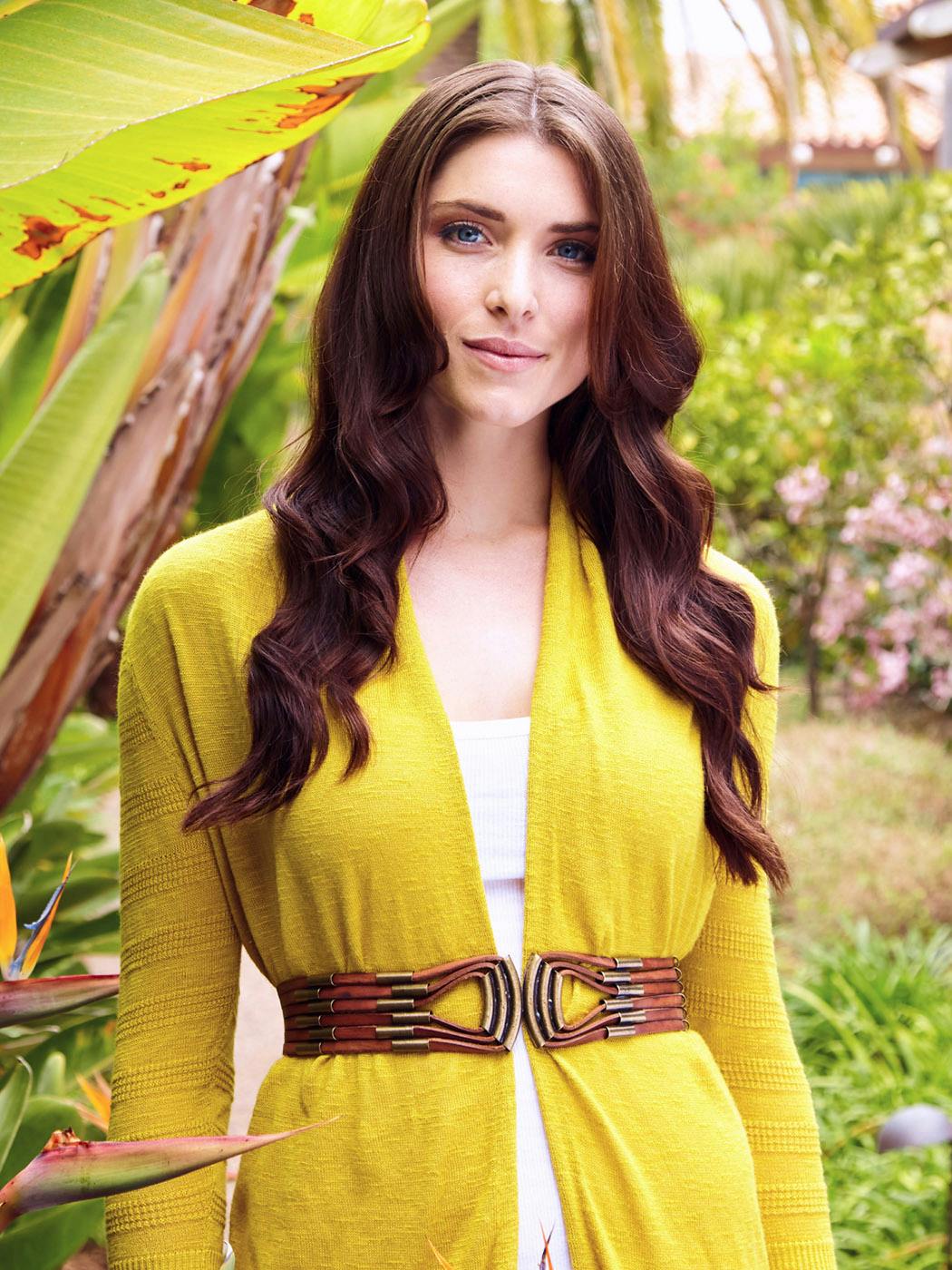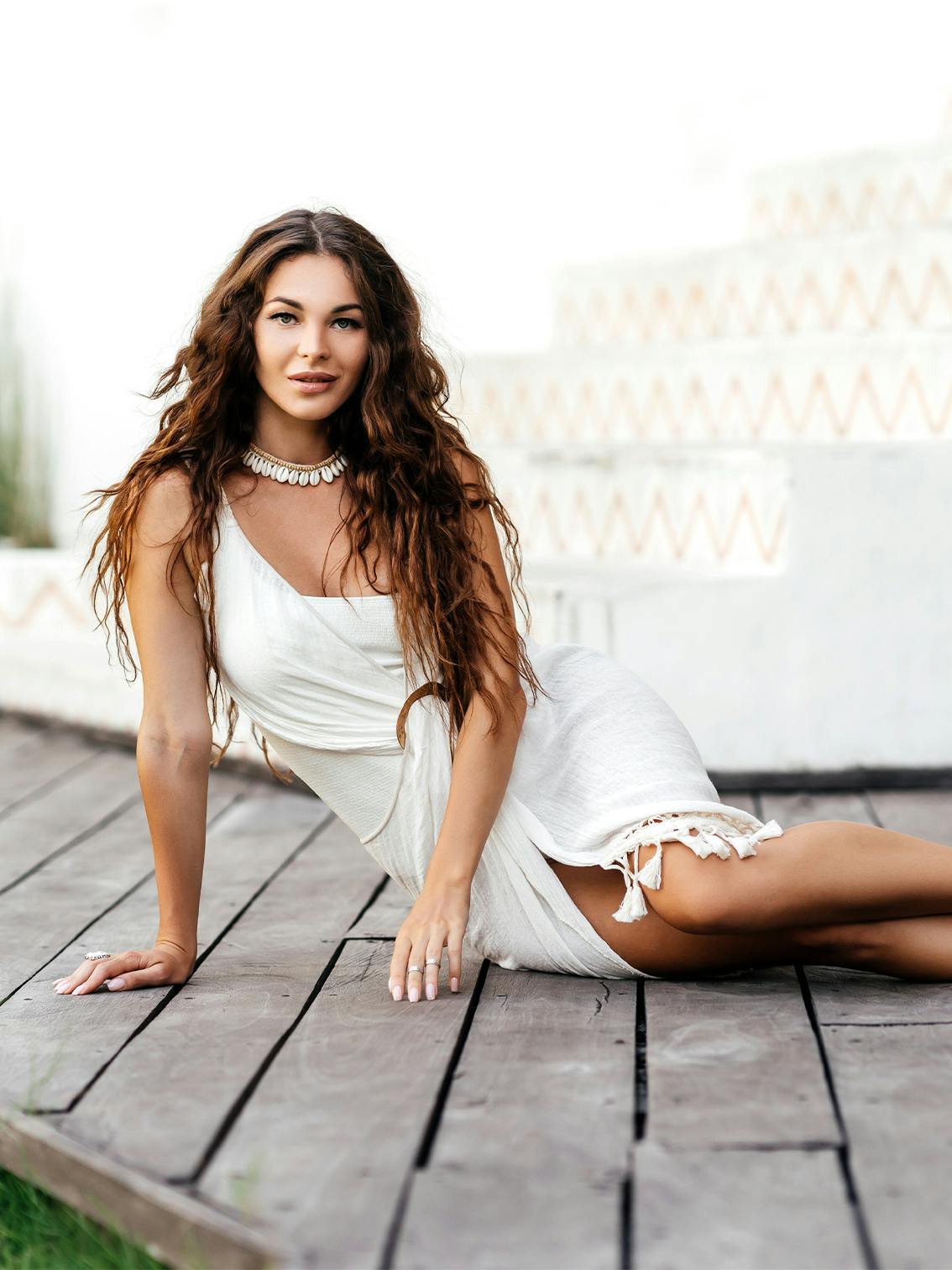 Procedure Spotlight

Mommy Makeover

At Integrated Aesthetics, we are proud to offer comprehensive and custom Mommy Makeovers to our clients. Moms deserve to get their bodies back and we can help with liposuction, a tummy tuck, breast augmentation or breast lift—we consult on whatever the right procedure or set of procedures is for each person, so moms can look and feel their best.
Average Cost:

$15,000 to $25,000
Typical Recovery Period:

Six Weeks
Discomfort Level:

Moderate to High
Anesthesia Options:

General or IV Sedation
Testimonials
I'm treated like royalty during every visit
I love everyone at Integrated Aesthetics! I'm treated like royalty during every visit and you couldn't ask for a more professional and courteous staff. Wonderful friendly atmosphere, two beautiful lo...
Dr. Cho takes the time to listen to what you want.
This office is amazing. Dr. Cho takes the time to listen to what you want. They do not pressure you into anything extra. Sue is so sweet and kind and makes you feel very comfortable. my nurses and ane...
Dr. Chiang is an expert dermatologist!
I've been a client of Integrated Aesthetics for years. When you arrive, staff greets you with a warm welcome and offers refreshments. Dr. Chiang is an expert dermatologist! She's knowledgeable and cur...
I made the best decision choosing him as my doctor!
Integrated Aesthetics is the best! They have the most amazing staff and they are so caring for their patients! Doctor Cho does a phenomenal job and I feel I made the best decision choosing him as my D...
This was my first ever surgery, I had a great experience!
Dr. Cho is very knowledgeable and professional. He did an amazing job and I was comfortable the whole time! Also his nurses/staff are super sweet and always there to help you. I would recommend this p...
View all Testimonials

In Your 20's

Procedures

by Age

Younger patients can hold onto their youthful looks with a number of treatments that can help to enhance their appearance and preemptively rejuvenate their look.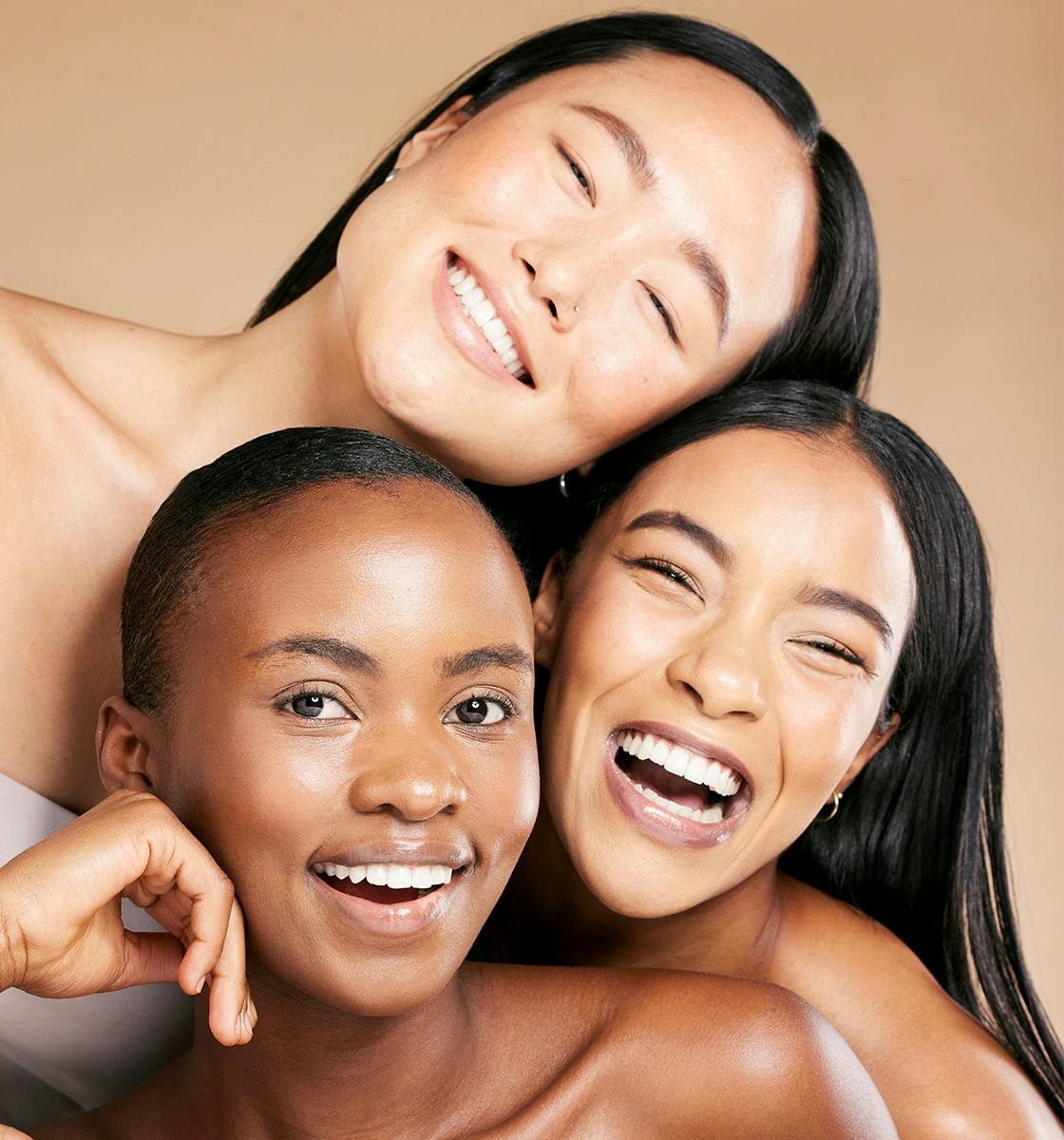 In Your 30's

Procedures

by Age

If you're feeling concerned about the onset of facial aging, we offer a number of procedures that can help you lift, tighten, and tone those problem areas for a more youthful countenance.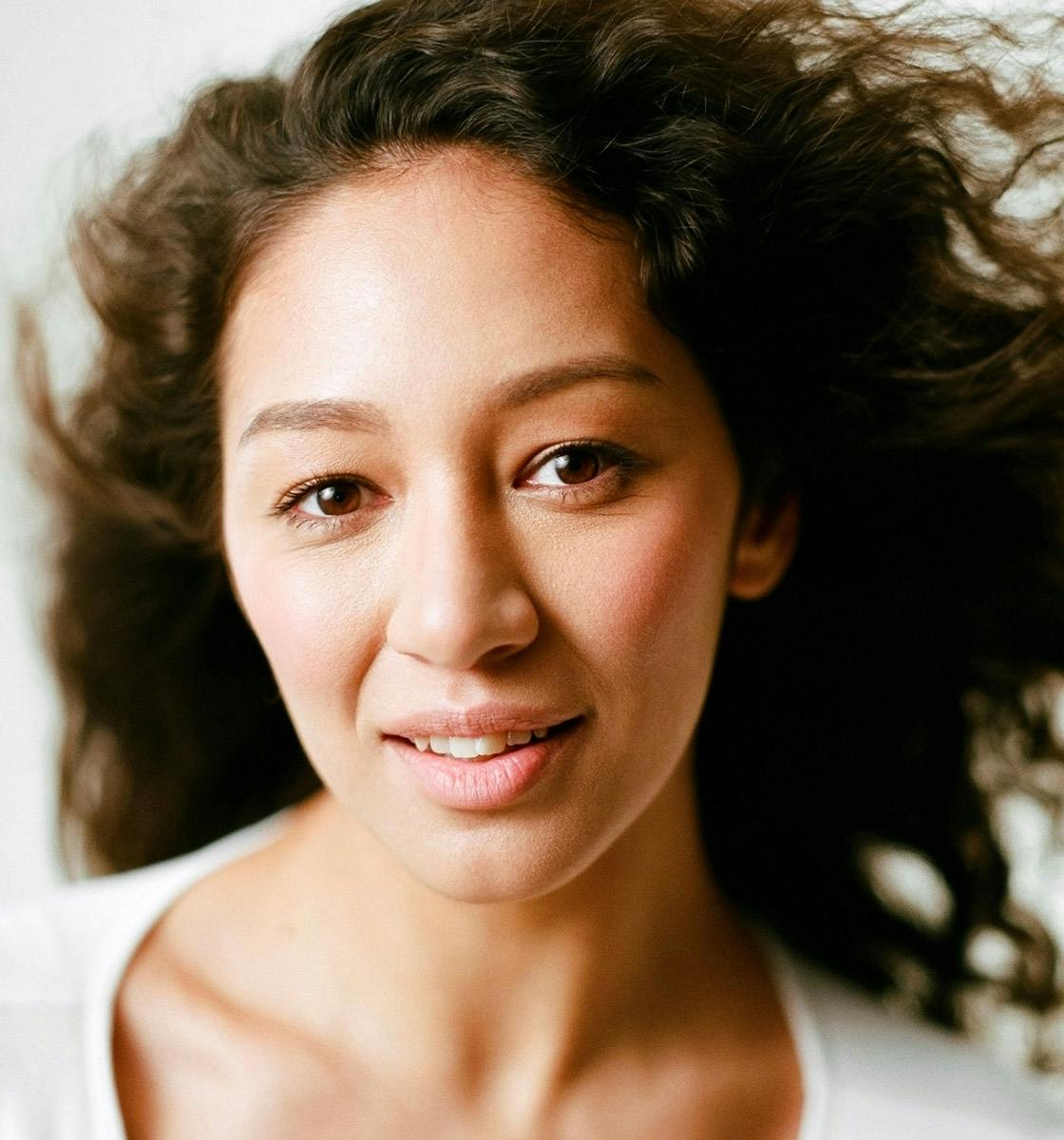 In Your 40's

Procedures

by Age

Integrated Aesthetics is here to show you that you're not alone. We've helped countless patients regain their attractive, youthful glow and we're excited to learn about how we can do the same for you.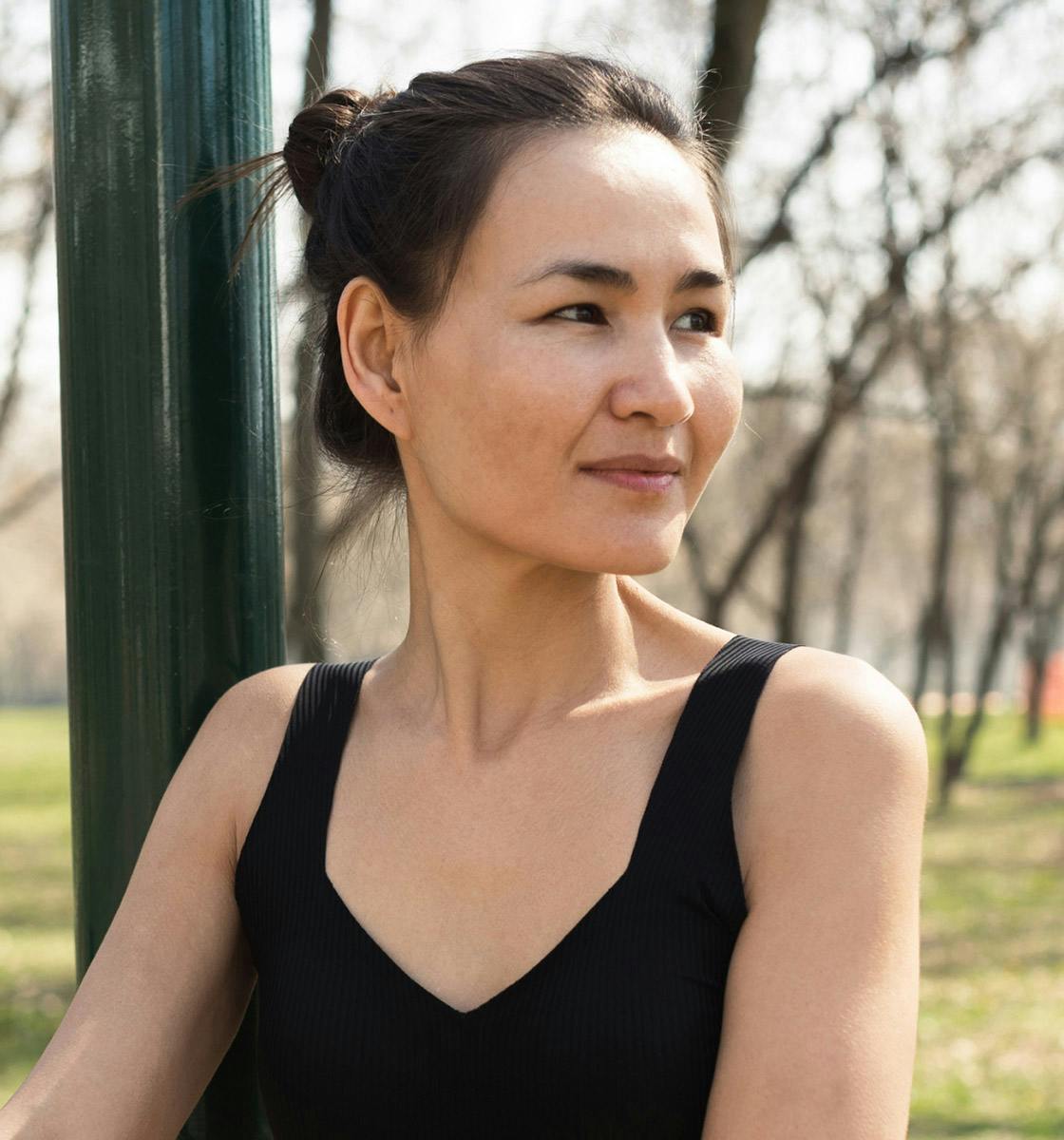 In Your 50's

Procedures

by Age

Many of our patients come to us looking for a way to restore their more youthful appearance, and our team does not disappoint, offering you both surgical and non-surgical solutions to some of life's most common cosmetic concerns.
In Your 60's

Procedures

by Age

Discover a sense of rejuvenation that enables you to look as youthful and vibrant on the outside as you feel on the inside. Our team will work closely with you to craft a treatment plan that addresses all your cosmetic goals.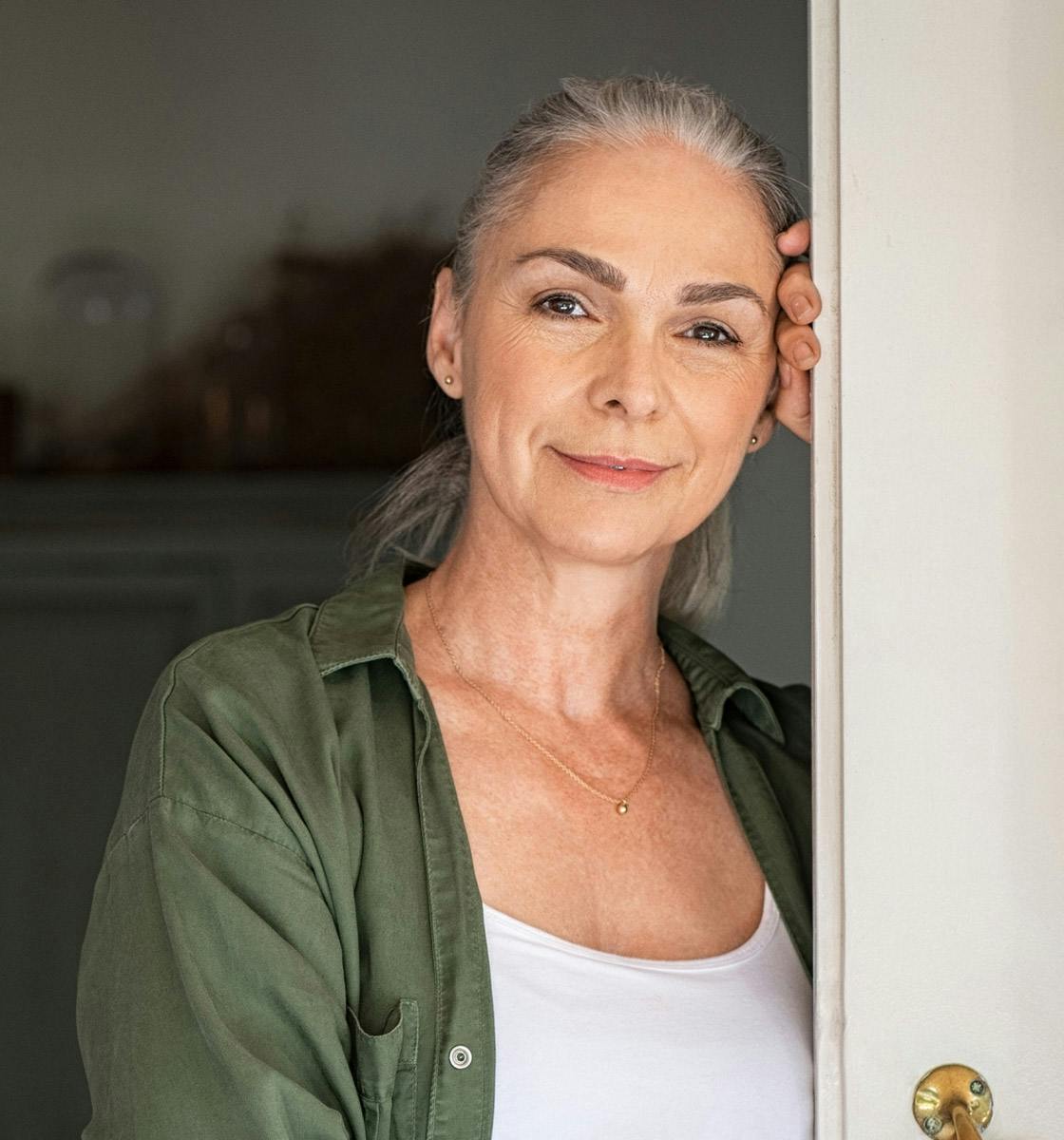 In Your 70's

Procedures

by Age

Live your life to the fullest, thanks to a wide variety of services that will clear up your skin, enhance your look, and generally enable you to enjoy a sense of wellness that sees you making the most out of every day.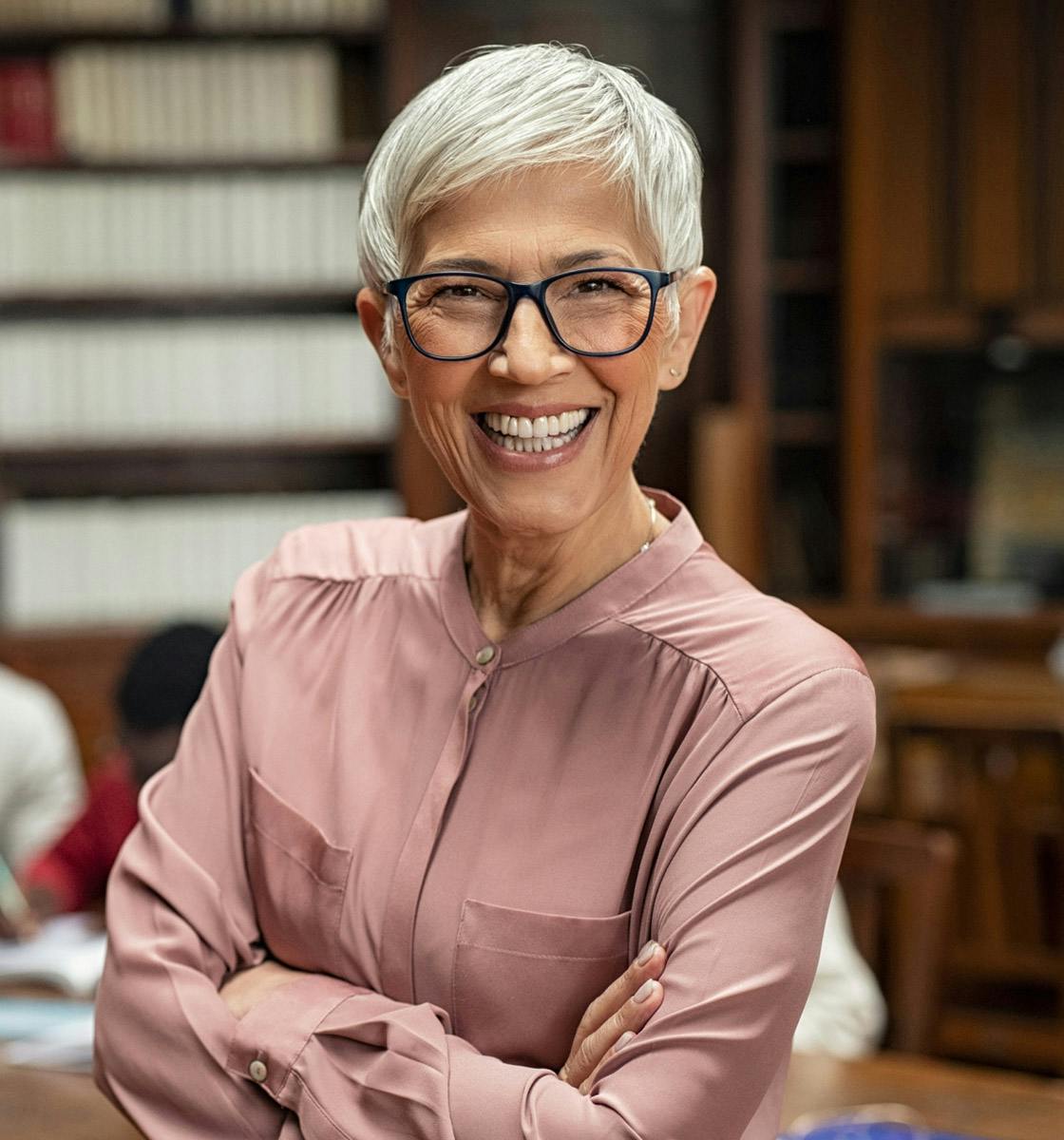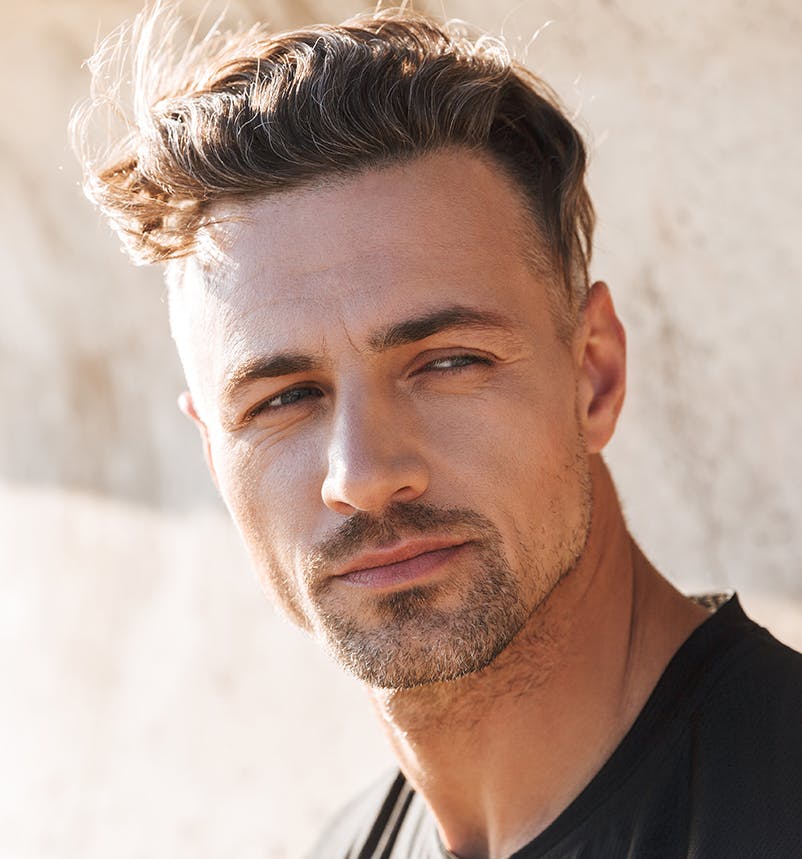 Procedures
for Men
Integrated Aesthetics is proud to offer a variety of cosmetic services—both surgical and non-invasive in nature—that can be tailored directly to men and their unique cosmetic needs. We'll help you enjoy a more chiseled and toned appearance, walk back the presence of fine lines and wrinkles, and do whatever it takes to help you discover a look that sees you feeling masculine, attractive, and confident as ever.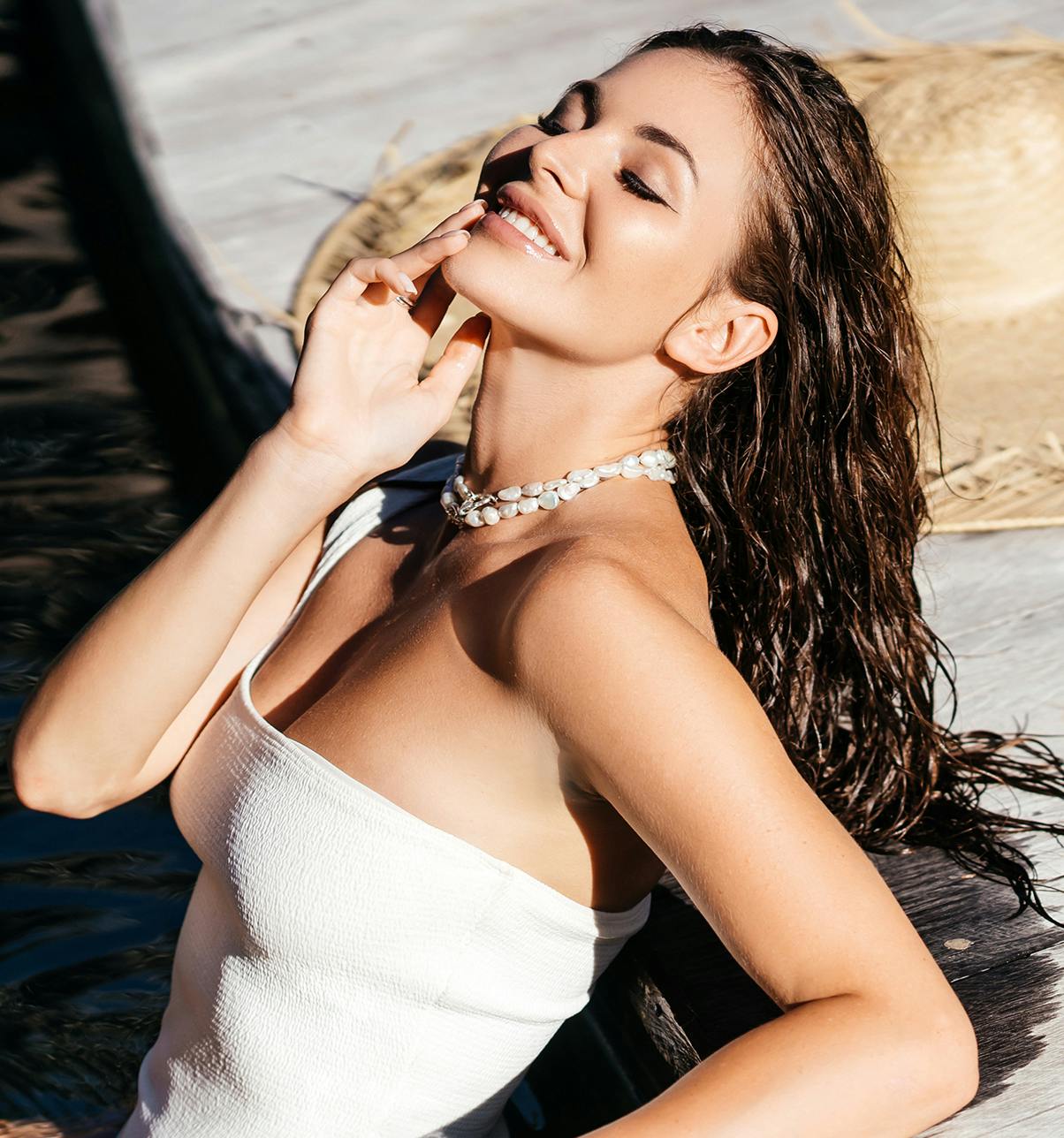 A Fresh New Look
Ready to show the world a refreshed and rejuvenated you? Our medspa services are as comprehensive as it gets, offering you a number of treatment options and products that'll see you showing off a whole new, healthy glow.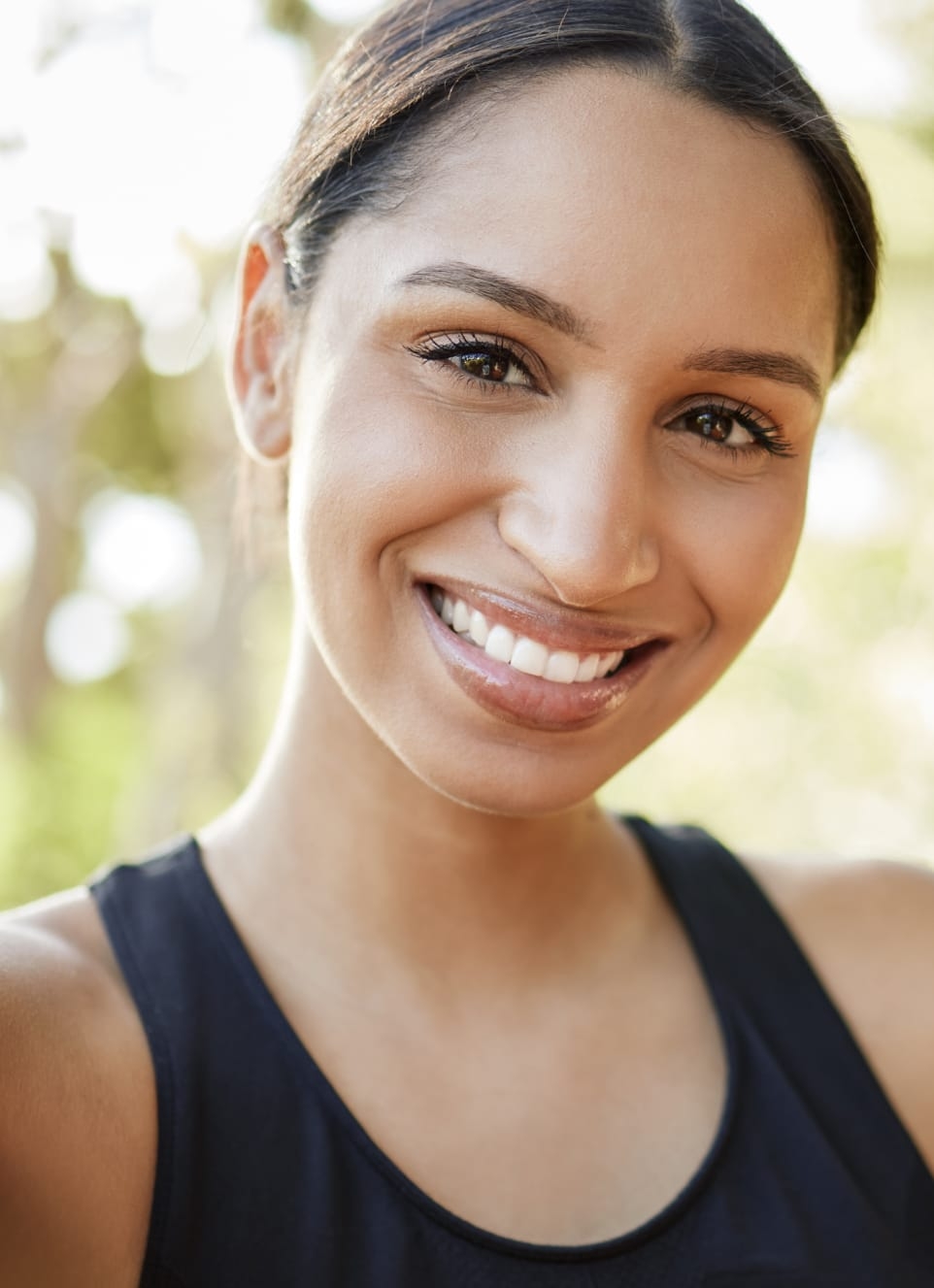 Dermatology
Get ready to enjoy the healthiest skin you've had in years, thanks to a dermatological team led by Dr. Melissa Chiang. As a board-certified dermatologist, she comes with over 20 years of experience and the ability to help you address whatever dermatological concerns might have brought you through our doors.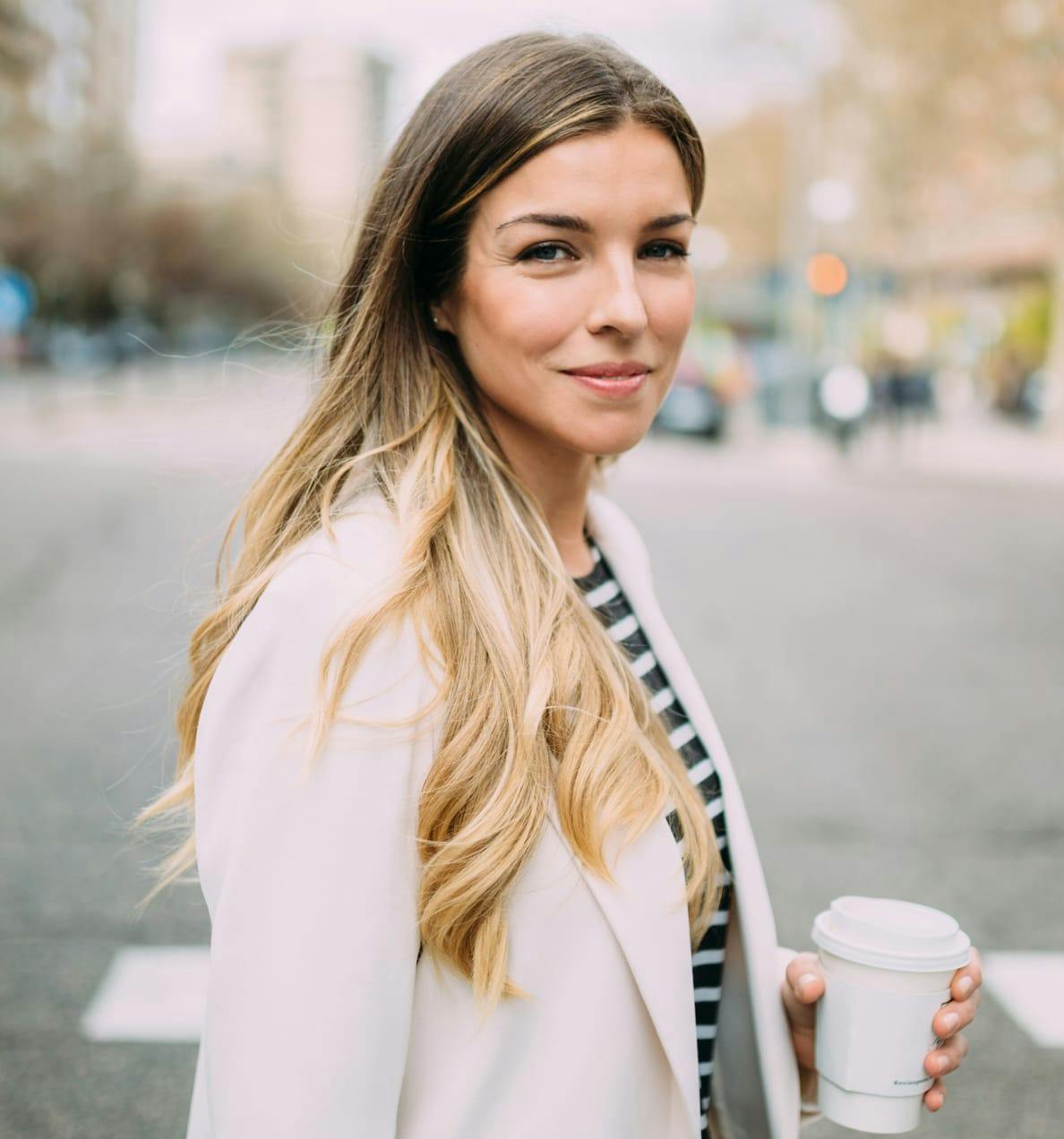 Traveling
Patients
We pride ourselves on our commitment to serving patients from other areas. If you plan on visiting us from elsewhere, we'll be happy to ensure that you have everything you need to enjoy a comfortable and relaxing experience. Our team will ensure that your time here is spent in luxury, connecting you with the lodging and amenities you need to make sure your experience with us is one you'll never forget.