Cosmetic Procedures for Men
Like many women, many men pay attention to how they look and form personal goals to keep themselves active, engaged, and looking their best. As such, plastic surgery for men has become increasingly popular. In addition to our other offerings, we provide the following aesthetic services for our male patients.
Male Enhancement and Penis Enlargement
It's common for men to be bothered by the size, thickness, or overall appearance of their penis, but several aesthetic options are available for enhancement and enlargement. When consulting with Dr. Cho, he may recommend a combination of Penis Enlargement Treatments for optimal results. For men wishing to increase their confidence with a bigger, thicker version themselves, these options include: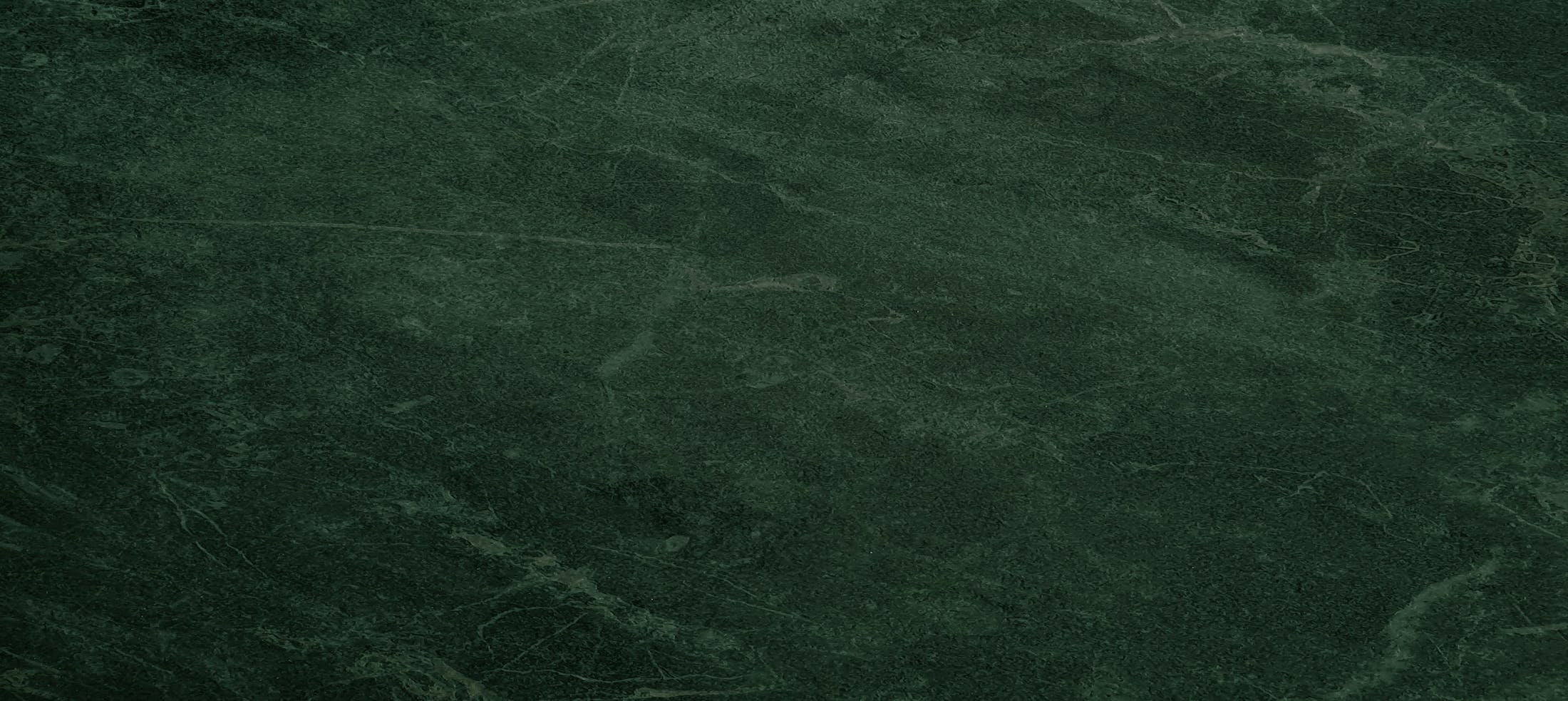 Gynecomastia refers to enlarged male breasts. It is a relatively common condition that can be addressed by a surgical procedure commonly referred to as a male breast reduction. Excess fatty tissue is removed, generally with liposuction, but surgical excision may also be used to remove excess tissue and skin.
Dr. Young Cho offers expertise and a reputation for surgical excellence, giving you a more toned, sculpted, and masculine appearance. Skin tightening and collagen remodeling are nonsurgical options that provide a firmer, more supple look and feel.