Experience Peace of Mind
with the My Integrated Aesthetics Assurance Program
At our clinic, we understand the importance of your satisfaction and peace of mind throughout your aesthetic journey. That is why we are excited to present the My Integrated Aesthetics Assurance Program, a comprehensive solution designed to provide you with complete assurance. With this program, any revisions or complications that may arise during your treatment will be addressed without any additional costs to you or your surgeon, ensuring that you receive the best possible outcome.
Key Features of the Program:
Peace of Mind
Our program offers the assurance that any revisions or complications, unrelated to patient or surgeon fault, will be addressed without incurring additional costs. This provides you with peace of mind, knowing that any necessary follow-up procedures will be taken care of without any financial burden.
Swift Resolution
We understand the importance of timely resolution when it comes to addressing diagnosed conditions. With our program, we prioritize quick remedies, aiming for a swift resolution of any post-operative complications. By promptly addressing these issues, we strive to enhance your overall satisfaction and minimize the chances of any lingering concerns.
Extensive Coverage
Our insurance coverage encompasses over 70 aesthetic procedures, ensuring comprehensive protection across a wide range of surgical treatments. Whether you're considering facial rejuvenation, body contouring, or other aesthetic procedures, our program has you covered. We believe in providing extensive coverage to ensure that you can embark on your aesthetic journey with confidence, knowing that you have comprehensive support throughout the entire process.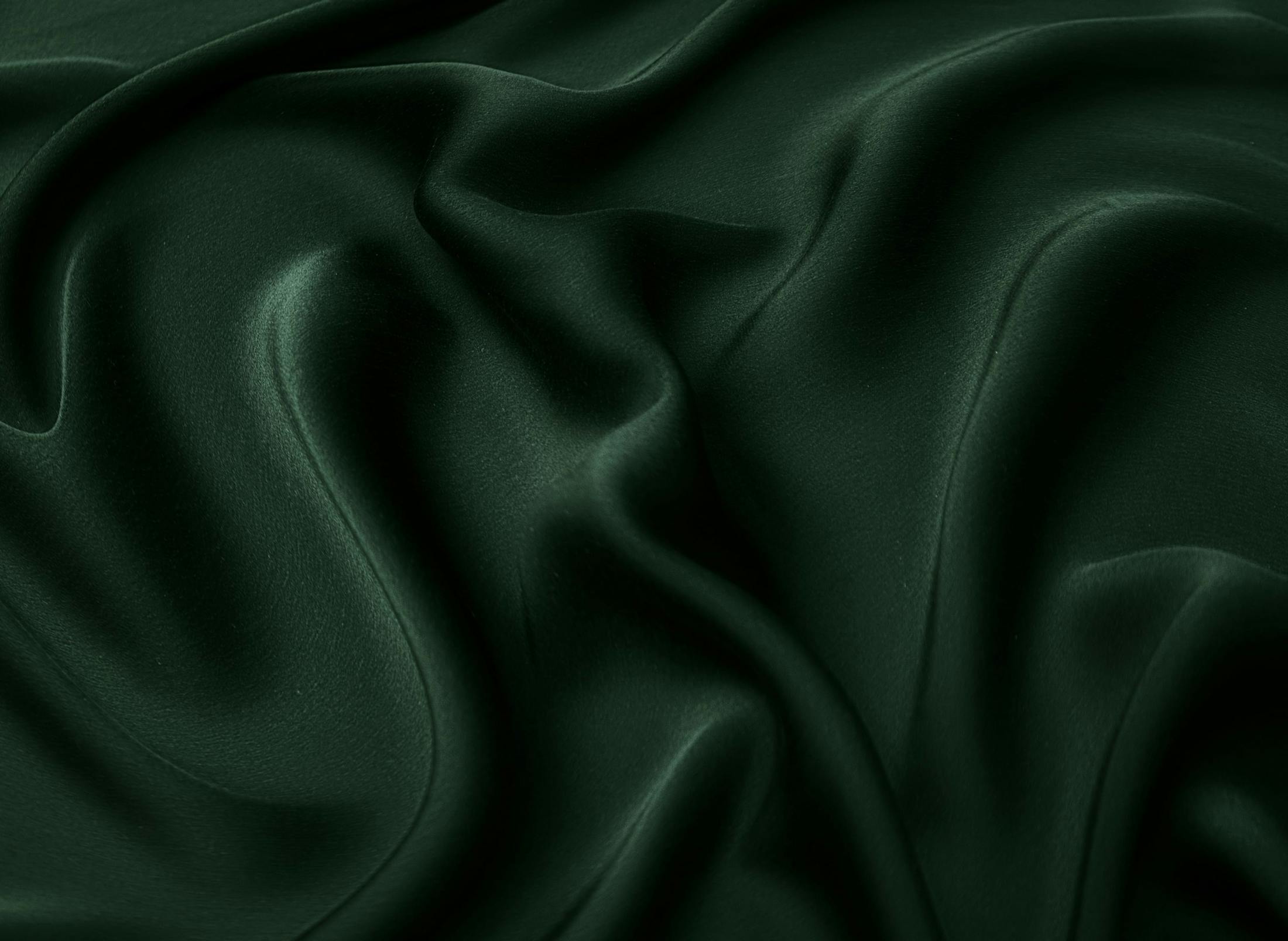 What is NOT Covered by the My Integrated Aesthetics Assurance Program:
While the My Integrated Aesthetics Assurance Program provides comprehensive coverage for a wide range of scenarios, it's important to understand what is not covered. The following items are not included in the program:
New Surgical Procedures: The program does not cover any new surgical procedures which are considerably different from the original procedure.
Additional Testing: All costs related to additional testing, such as bloodwork, EKG, MRI, or X-rays, are not covered by the program.
Hospitalization: Hospitalizations related to surgery are not covered by the program.
Doctors' Care Outside of Revisional Surgery: Doctor care outside the scope of the original surgery is not covered by the program.
Recovery Garments: All garments worn after the surgery are not covered by the program.
Prescription Medication: Prescription medications are not covered by the program.
Peace of Mind Guaranteed
At Integrated Aesthetics, we are committed to patient well-being and satisfaction. Our My Integrated Aesthetics Assurance Program is designed to help patients feel safe and secure throughout their treatment experience. This program enables patients to focus on achieving their desired aesthetic without having to worry about any unexpected complications.
To learn more about the My Integrated Aesthetics Assurance Program and how it can benefit you, reach out to us to speak with our knowledgeable staff. We are here to answer any questions that patients may have regarding our program and procedures and enable them to make informed decisions in relation to their aesthetic goals.
Choose peace of mind. Choose the My Integrated Aesthetics Assurance Program.