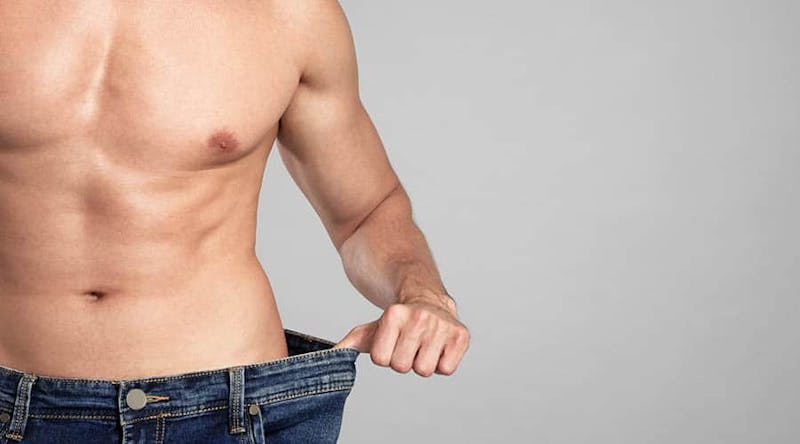 What's CoolSculpting?
CoolSculpting is a non-invasive procedure that uses freezing temperatures to reduce fat.
This FDA-approved device kills fat cells through a process called cryolipolysis. It works by freezing a section of the body, leaving the rest of the body unscathed. Patients can experience up to two days of downtime and no pain after the procedure. Afterwards, the treated areas are virtually undetectable. You'll love every view of your body again.
During the procedure, fat cells are frozen and then destroyed. The remaining fat cells are then excreted from the body over a few months through the body's natural metabolic processes. Once excreted from the body, the resulting scarring will not be permanent. As with any non-invasive cosmetic procedure, CoolSculpting requires no stitches or invasive procedures and can be done anywhere on the body. Moreover, there is little to no downtime.
Although the procedure is FDA-approved, the procedure may have side effects. While the results are long-term and permanent, it is possible to lose weight again after the procedure. Some patients experience lumpiness, irregular dissolution of fat, or PAH. These side effects may occur even after CoolSculpting. It is important to follow the instructions carefully, and follow all instructions closely to avoid complications. And, remember that the results can vary from person to person.
During the CoolSculpting procedure, doctors use a specialized applicator to transfer freezing cold temperatures to subcutaneous fat. When this occurs, the fat cells naturally die off, leaving the skin clear of the unwanted bulge. Once the treatment is completed, there is no downtime, and the results will last for several years. You will be able to feel better and be more confident. The results will last for many years, so it's worth your time to undergo the treatment.
Although CoolSculpting is FDA-cleared for eight areas on the body, it's best to talk to your doctor before undergoing the procedure. This will ensure that you receive the best treatment for your goals. You may need several sessions for your desired effect. However, the procedure will not affect other parts of your body. It's safe, permanent, and painless, and results are based on individual factors. A qualified doctor will perform a procedure to ensure that you have no adverse side effects.
A CoolSculpting treatment is not suitable for everyone. The procedure can be effective for some people, but it isn't recommended for everyone. While the results are permanent, you must be healthy to benefit from it. There are risks associated with this procedure, including bruising and skin irritation. Your doctor may recommend a different procedure if you are overweight. You can also opt for a different doctor if you have a medical condition that requires a medical diagnosis.
While CoolSculpting is a safe procedure, it does have a few side effects. After one treatment, the body will feel full. It is a common side effect, and will last for up to two weeks. Luckily, it is safe and effective for most people. The procedure will leave you looking younger and feeling more confident. Unlike other cosmetic procedures, CoolSculpting is a long-term solution for many problems. It is not a surgical option, but it is the best option for many people.
The procedure is best for patients with stubborn fat bulges. It works by damaging fat cells without harming surrounding tissues. A CoolSculpting treatment will leave you looking and feeling better than ever. You can expect to see results in a few weeks. If you want to improve your confidence, CoolSculpting is the right procedure for you. There are many benefits to this treatment, so make sure to visit a clinic for a consultation.
The procedure is highly effective for the majority of people. Some patients experience bruising or redness, while others experience numbness and tingling. It is also not suitable for patients with a large amount of fatty tissue. There are a few potential side effects that can occur with CoolSculpting. There is no need to panic, as the process is a noninvasive procedure. It is safe and effective for the majority of patients.
A CoolSculpting treatment is a non-surgical treatment that targets fat by cooling it to a freezing temperature. This procedure is best for patients who suffer from excess fat under the chin, cellulite, and other unwanted areas. The treatment takes about an hour for each body part. Because of the non-surgical nature of the procedure, most patients are able to return to their normal activities immediately after the procedure. Most patients return to work within a week after having the treatment.