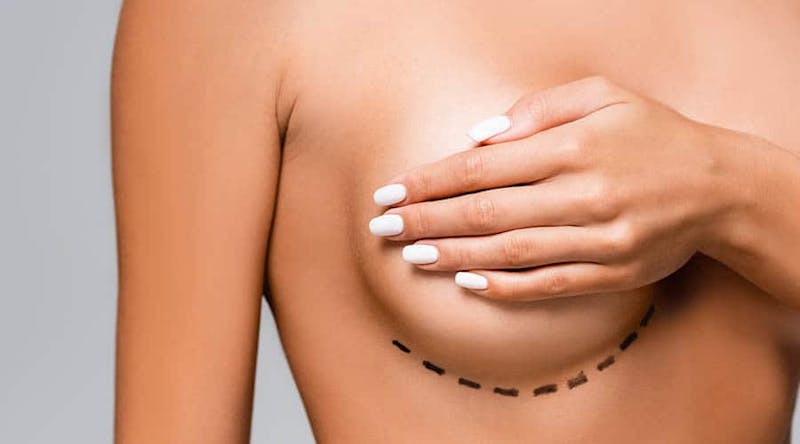 Why You Should Do Your Homework Before Plastic Surgery
If there is something that you would like to change about your appearance, cosmetic surgery can help, but it is not a simple fix for everyone. There are many things that you should take into careful consideration before you begin to find a cosmetic surgeon in Texas, and also questions that you should be sure to ask before you enter the operating room. When done properly, plastic surgery can improve your physical appearance and restore multiple areas of your body back to a youthful setting. Those who are not satisfied with the way that they look often turn to plastic surgery as a solution. As with any surgery, there are some risks to consider as well as limitations that you should know about.
Develop Real Expectations
A lot of people go into plastic surgery with very high expectations, only to find that the recovery is painful and the results are not as pleasing as they would like. You should closely examine the "before" and "after" pictures of professional cosmetic procedures so that you will have a good idea of what you can expect when you are healed. Improvements will be made, but perfection is not always achieved. If you think that you will recover and look like a celebrity, you might be disappointed.
Having plastic surgery is not cheap, and most procedures are not covered by insurance companies unless they are medically necessary. Some treatments are just a few hundred dollars, while others can be thousands. The cost of your plastic surgery will depend greatly on the type of procedure that you have done. You should also find and factor in the cost of after-care and additional corrective procedures that you would like to have.
There are some risks with plastic surgery, such as developing an infection or the procedure not turning out the way you would have liked. Surgical complications, such as bleeding, can also happen. The recovery for your surgery will depend on what you have done, but some take up to two weeks before they are able to go back to work comfortably.
If you are suffering from a cognitive issue such as depression, plastic surgery might not make it better. Your self-esteem will improve, but you may also find yourself doubting the eyes of your technician.